About Us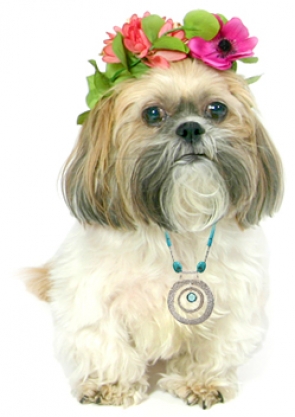 Located in downtown Buffalo, N.Y. in the heart of the old Jewelry and Theater Districts, Meltingpoint Jewelers first opened it's doors in 1992. The owner and founder, Diane Von Heckler graduated from Buffalo State College with degrees in both Jewelry Design and Fine Arts, and is also G.I.A. certified. She began working in the jewelry industry in 1980 and has 30 years experience designing and manufacturing unique designs. Backed by a team of experts in the field, a successful business has been built one customer at a time. Up till now our business has been promoted exclusively by word of mouth and repeat business. A satisfied customer has always been our best advertisement.

Specializing in unique one of a kind designs and suppliers of all precious and semiprecious gemstones as well as GIA certified diamonds at competitive prices. We can also work with your gems, giving them a fresh start by remounting them into something new.

Repairs and restoration of older jewelry and watches, and appraisals are also a big part of our business. No job is too big or small because we pride ourselves on being full service jewelers capable of handling all your jewelry needs. The majority of our work is one of a kind designs.

Because we create our work in the shop a private showing is available by appointment only during our hours of Monday through Friday 10:00 am to 5:00 pm. Saturdays and evenings are also available by arrangement only. We are closed on the 4th of July, Thanksgiving, and Christmas & New Years days. Please call us in advance to arrange for your personal consultation.

You can get directions and our address on our directions and map section of this webpage. We hope to hear from you soon! Come and visit our mascot, Joy! She is an old girl now and has been battling cancer this last year. Please come give her some love or just say a little prayer for my best girl friend.

We are also part of the Buffalo Better Business Bureau online reliability program. Please click on the seal below for more information.